About Mini-Series
There was a time in the 1970s and 1980s when the TV mini series was the go-to form for blockbuster network programming. Often used as a way to adapt best-selling novels into TV films, the mini series offered an alternative format for a subject that was too big to fit into the framework of a feature film and yet closed-ended, as opposed to the subject matter of an episodic series that could, theoretically, go on forever.
Among the most popular early mini series were ratings giants base on novels such as Alex Haley's "Roots," James Michener's "Centennial," Larry McMurtry's "Lonesome Dove," Colleen McCullough's "The Thorn Birds," and James Clavell's "Shogun," the latter two of which starred mini series favorite Richard Chamberlain.
Many modern mini series are still based on novels, but the nonfiction mini series has become a popular form, too; Neil deGrasse Tyson's 2014 reboot of Carl Sagan's 1980 "Cosmos" mini series is an example. The relatively short seasons of contemporary episodic series, as compared to series seasons of two or more decades ago, also tends to blur the line between true mini series and episodic series that end after a few dozen episodes.

The Bobby Brown Story

Escape at Dannemora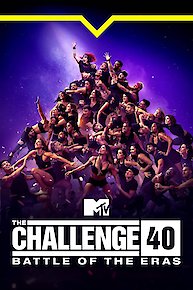 The Challenge

Little Things

Castlevania

The Purge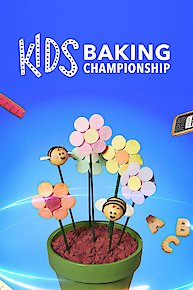 Kids Baking Championship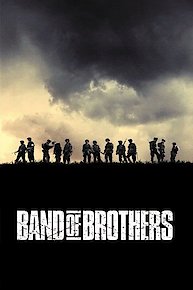 Band of Brothers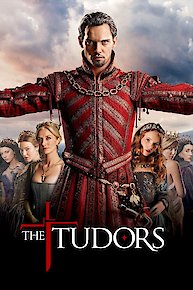 The Tudors

The 2000s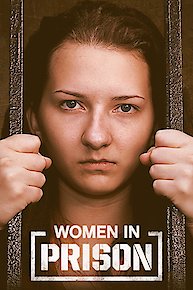 Women in Prison

Dead North

Lonesome Dove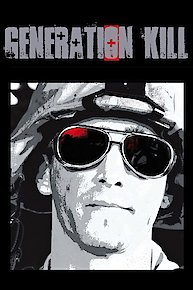 Generation Kill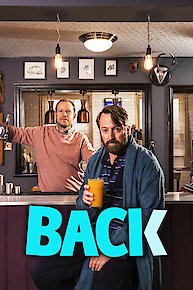 Back

The American Revolution

A Very English Scandal

Rest in Power: The Trayvon Martin Story

Centennial

The Pillars Of The Earth

Epitafios

Jeremy Wade's Mighty Rivers

Rugged Justice

Evil Genius

The Radical Story of Patty Hearst

Texas Rising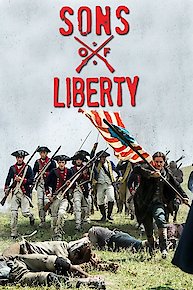 Sons of Liberty

The Long Road Home

Hitler's Last Stand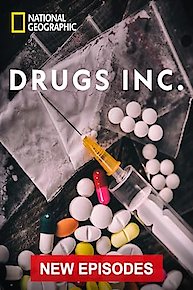 Drugs, Inc.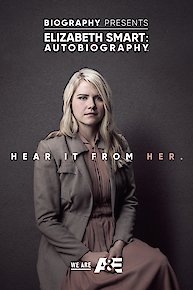 Elizabeth Smart: Autobiography

Tesla's Death Ray: A Murder Declassified

The Wives Did It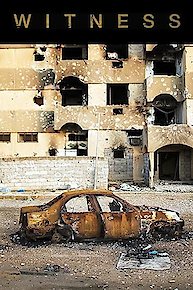 Witness

Raising Tourette's

Gunpowder

Wild Russia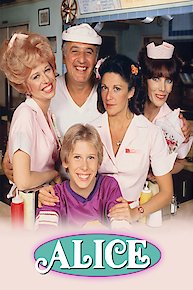 Alice

Jodi Arias: An American Murder Mystery

Rolling Stone: Stories from the Edge

The Split

The Night Of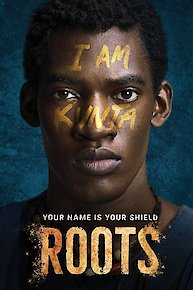 Roots (2016 Miniseries)

Undercover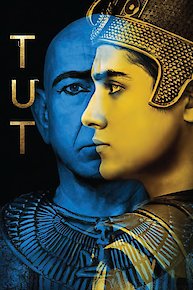 TUT

American Dynasties: The Kennedys

World Without End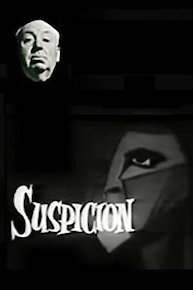 Suspicion

Unmasking A Killer

Chandra Levy: An American Murder Mystery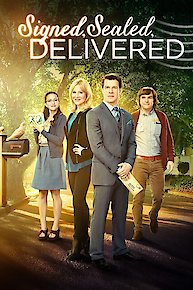 Signed, Sealed, Delivered

Inside Evil with Chris Cuomo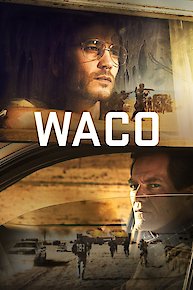 Waco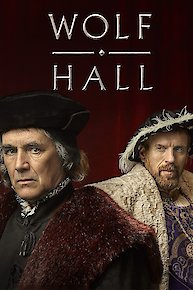 Wolf Hall

The Durrells

Taboo

The Woman in White

Who Was Jesus?

The Dovekeepers

Citizen Rose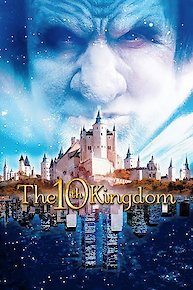 The 10th Kingdom

Serial Thriller

The Great American Read

Mystery Road

A.D. Kingdom and Empire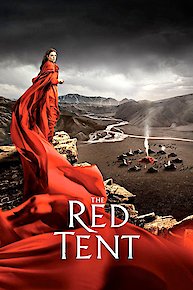 The Red Tent

Yeh Meri Family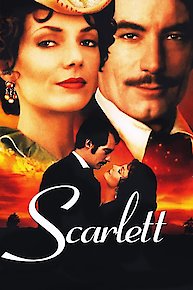 Scarlett

The Same Sky

The Five

Liar

The Case of: Caylee Anthony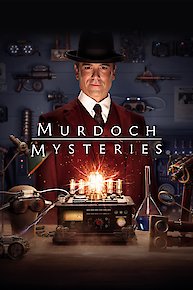 Murdoch Mysteries: The Movies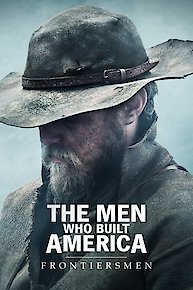 The Men Who Built America: Frontiersmen

The Starter Wife

The Disappearance of Phoenix Coldon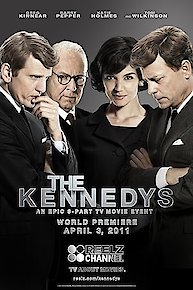 The Kennedys

Lost in the West

The Cry

Picnic at Hanging Rock

Cultureshock

The Beautiful Lie

Kingdom of the North

AXIOS

Rosemary's Baby

It Was Him: The Many Murders of Ed Edwards

Wild Wild Country

The Guilty

David Attenborough's Great Barrier Reef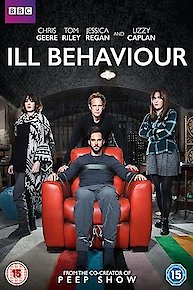 Ill Behaviour

Stephen Hawking's Grand Design

An American Murder Mystery: The Staircase

Best.Worst.Weekend.Ever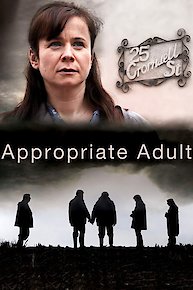 Appropriate Adult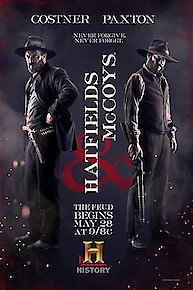 Hatfields & McCoys

The Phantom

The Challenge: Champs Vs. Pros

AMO

Bonnie and Clyde

Manhunt