About TLC
Perhaps more so than any other cable channel, present-day TLC is virtually unrecognizable compared to its original incarnation. The channel was born in the early 1970s as a project of the U.S. Department of Health, Education and Welfare and NASA called the Appalachian Community Service Network, but when it was privatized in 1980, it took on the name The Learning Channel and created a schedule consisting entirely of educational and informational programming. In 1998, the channel, now owned by Discovery Networks, dropped "Learning" from its name, called itself simply TLC, and shifted its programming almost entirely to reality entertainment programming.
Early TLC reality series included design and home-related shows such as "Trading Spaces" and human-interest shows like "A Wedding Story" and "A Baby Story." In the mid-2000s, the channel's programming began to concentrate on the human-interest niche, moving away from the home-related programming and adding more series that centered around unusual families; the popular "Jon & Kate Plus 8" and "17 Kids and Counting" featured families with large numbers of children, and "Little People, Big World" follows a family of little people.
Some of TLC's more sensational reality series have drawn controversy along with respectable ratings. "Toddlers & Tiaras" presents the drama surrounding child beauty pageants, and the series' spin-off "Here Comes Honey Boo Boo" focuses on one of the pageants' contestants and her family, all of whom live in rural Georgia.

90 Day Fiance

Dr. Pimple Popper

My 600-lb Life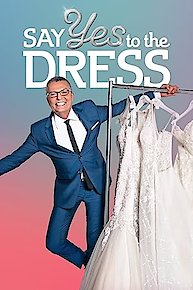 Say Yes To The Dress

90 Day Fiance: Happily Ever After?

Family By The Ton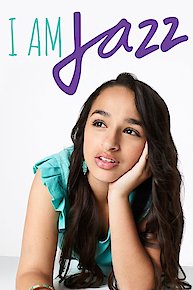 I Am Jazz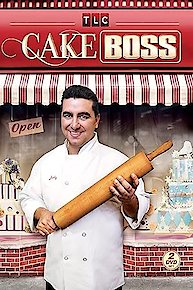 Cake Boss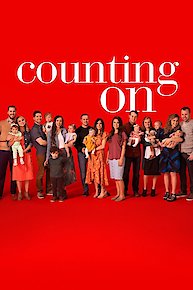 Counting On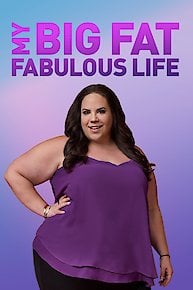 My Big Fat Fabulous Life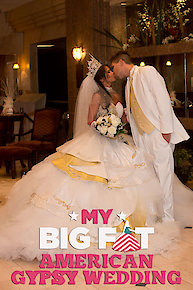 My Big Fat American Gypsy Wedding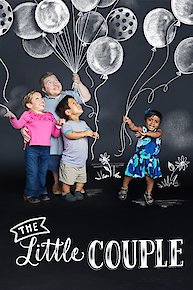 The Little Couple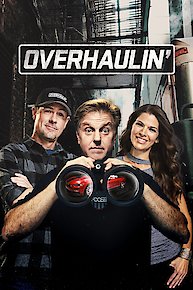 Overhaulin'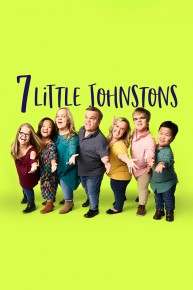 7 Little Johnstons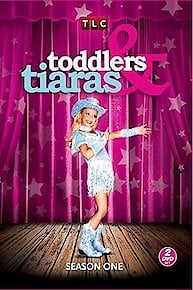 Toddlers and Tiaras

Four Weddings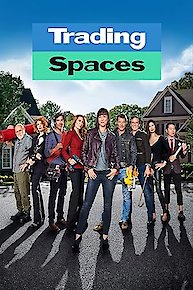 Trading Spaces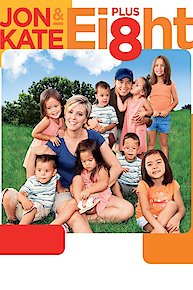 Kate Plus 8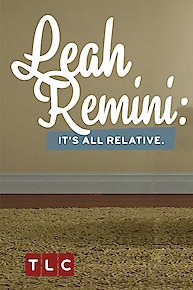 Leah Remini It's All Relative

My Giant Life

Our Little Family

Who Do You Think You Are?

Unexpected

Tattoo Girls

Love, Lust or Run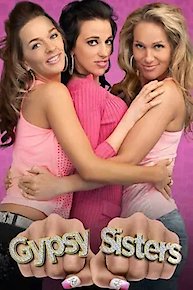 Gypsy Sisters

Untold Stories of the E.R.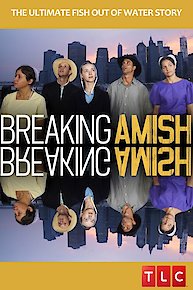 Breaking Amish

American Chopper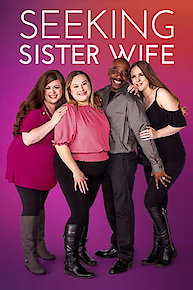 Seeking Sister Wife

Body Bizarre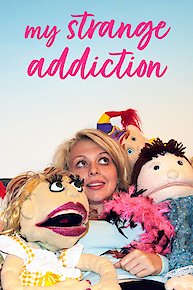 My Strange Addiction

Say Yes to the Dress: Big Bliss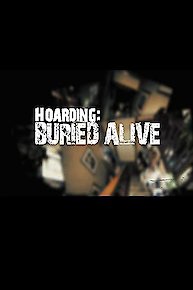 Hoarding: Buried Alive

The Spouse House

Our Wild Life

Little Life on the Prairie

Say Yes to the Dress: Atlanta

Miami Ink

The Healer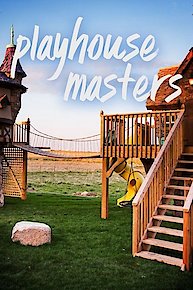 Playhouse Masters

Fat Chance

Hair Goddess

My Little Life

Long Lost Family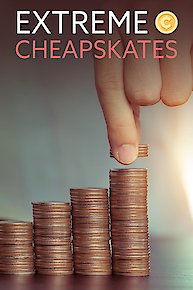 Extreme Cheapskates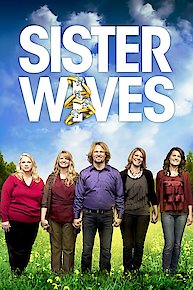 Sister Wives

Say Yes to the Dress: Bridesmaids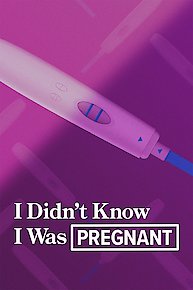 I Didn't Know I Was Pregnant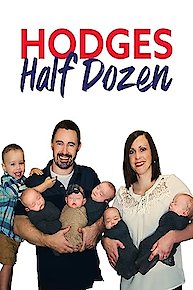 Hodges Half Dozen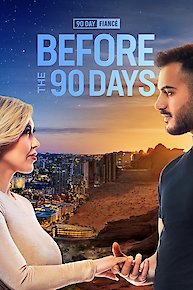 90 Day Fiance: Before the 90 Days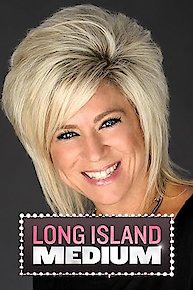 Long Island Medium

Hear Me, Love Me, See Me

Nate and Jeremiah by Design

Kindred Spirits

Say Yes: Wedding SOS

Big & Little

Little People, Big World

19 Kids and Counting

NY Ink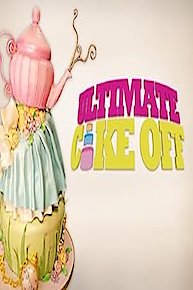 Ultimate Cake Off

My Five Wives

Suddenly Rich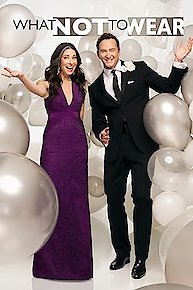 What Not To Wear

The Willis Family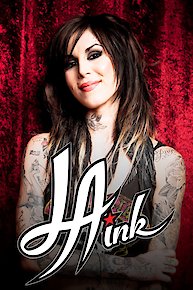 LA Ink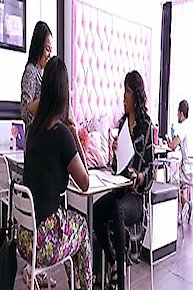 Little Miss Atlanta

Extreme Couponing

Next Great Baker

Trauma: Life In the ER

Welcome to Myrtle Manor

Lost in Transition

This is Life Live

Too Close To Home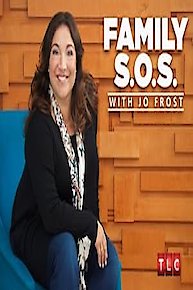 Family S.O.S. With Jo Frost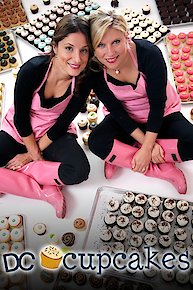 DC Cupcakes

My Crazy Obsession

Craft Wars

Buying Naked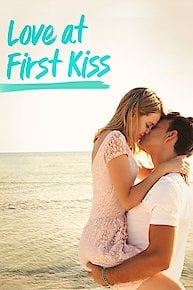 Love at First Kiss

Psychic Matchmaker

Married by Mom and Dad

Rattled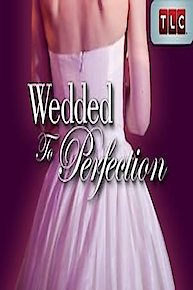 Wedded to Perfection

Skin Tight

Addicted

Curvy Brides

Say Yes to the Prom

Say Yes to the Dress: Randy Knows Best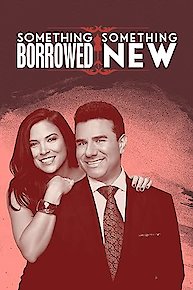 Something Borrowed, Something New

United Bates of America

Abby & Brittany

Casino Confidential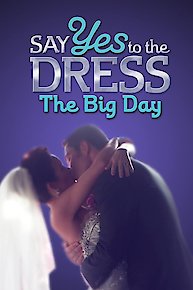 Say Yes to the Dress: The Big Day

Single Dad Seeking...

Bakery Boss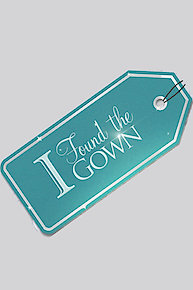 I Found the Gown

My First Home

Kitchen Boss

Secret Princes